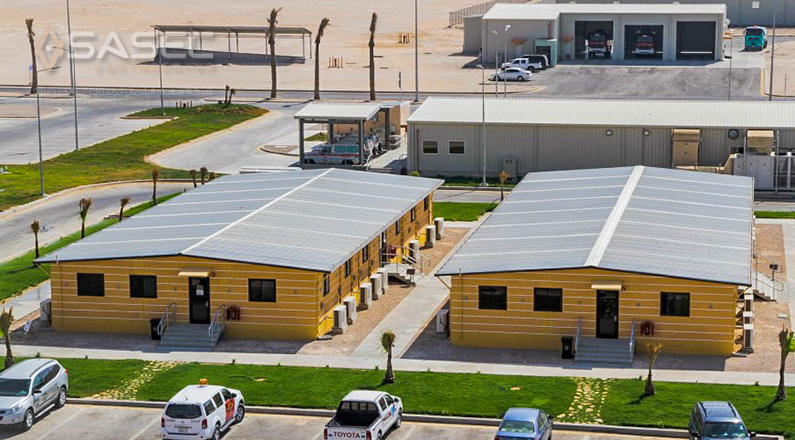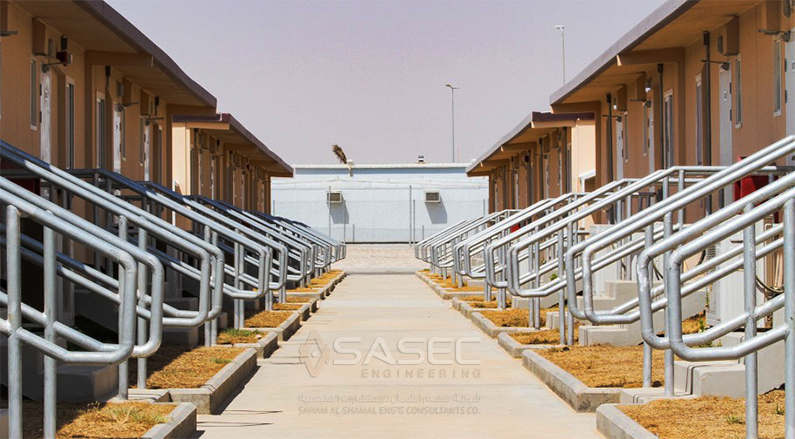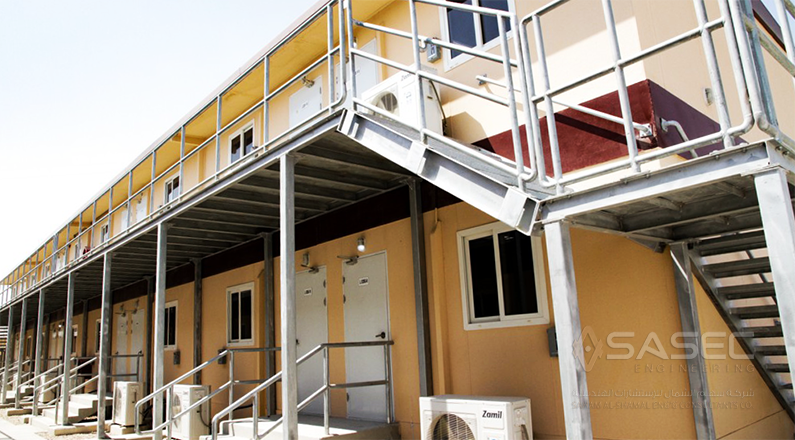 Extensive study and design preparation on various types of infrastructure projects (sprawling type and one-storey to high-rise structures) such as office buildings, commercial establishments, factories & plants, ancillary buildings, sports facilities, government buildings, schools, maintenance facilities, housing complex, mosques, hospitals and industrial support facilities.
Undertaken feasibility studies, estimates, site investigation, project supervision and construction management. Preparation of specifications using new materials, modern method and technique for construction both in reinforced concrete and steel structure buildings. Use of Computer Aided Drafting and Design (CADD) softwares in the preparation of tender and for construction drawings in coordination with various engineering disciplines.
CIVIL/ STRUCTURAL/ ARCHITECTURAL
Our civil/structural engineering division has the capability to design a range of concrete & steel structures and equipment foundation bases, where our engineers have extensive experience in Oil, Gas & Petrochemical Industries.
Our architectural services include complete building design and as supplement to civil designs for buildings, construction support / management.
The range of design activities include:
Culverts
Pipe bridges & support
Soil & Contour Surveys
Open & Closed Sewers
Substations & Control Buildings
Vessel /Tank bases
Equipment Foundations
Cable Duct Banks & Road Crossings
Manholes & Hand holes
Industrial & Commercial Buildings & Structures
Detailed Construction/Shop Drawings
Material Take-Offs (MTO)/ Bill of Materials (BOM I Bill of Quantities (BOQ)
Enquiry, Tendering & Evaluation Packages
Field Engineering & Assistance
During Construction
Looking for a quality and affordable Engineering Services for your next project?