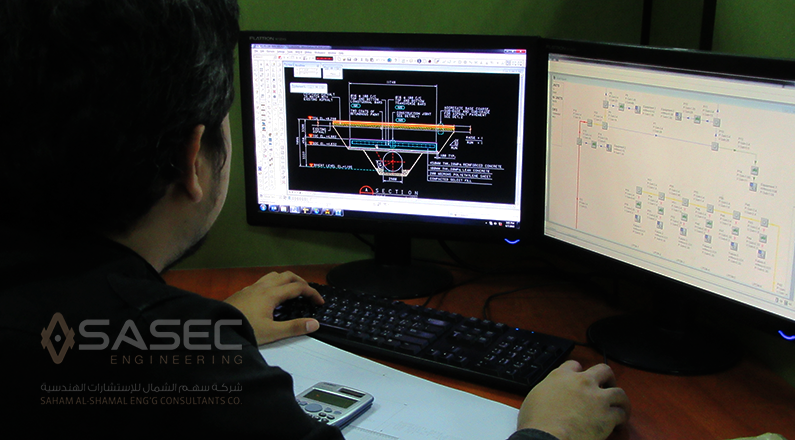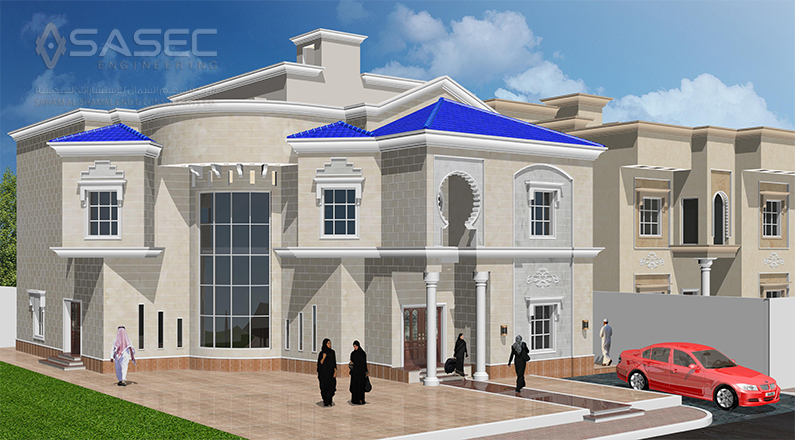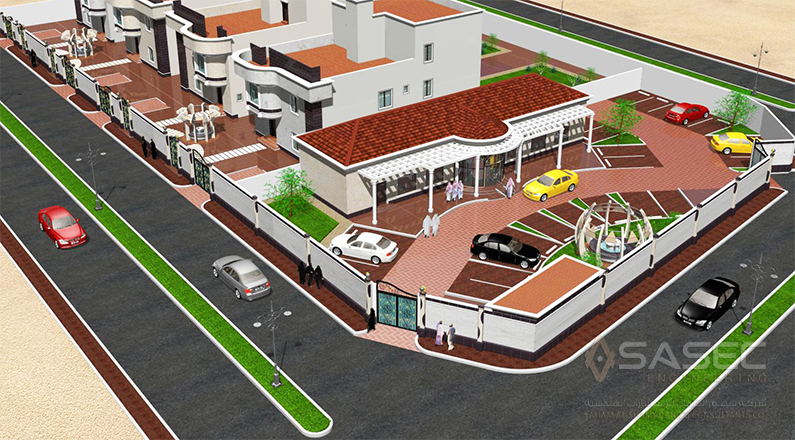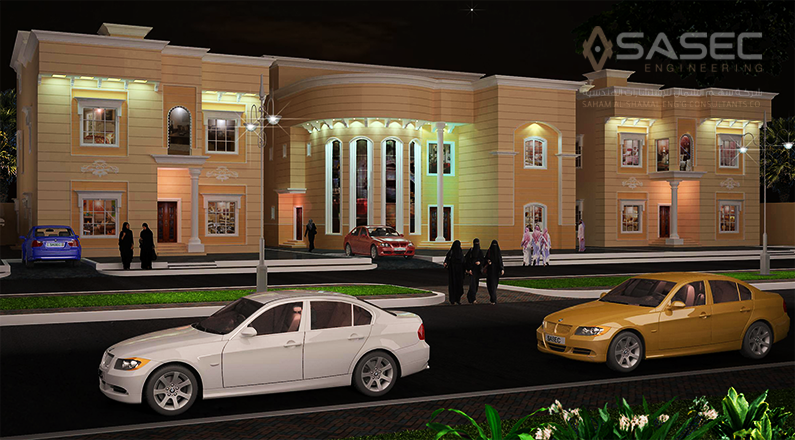 Generation of drawings using advanced computer aided design and drafting (CADD) systems including AutoCAD, Intergraph Micro-Station-PC's and Micro-Station 32 (UNIX) fully accredited and compatible to SAUDI ARAMCO, Western and European Draft­ing Standards. Other services include CADD Scanning and Digitizing, 30 Graphics and Perspective rendering
SASEC has acquired the latest state of the art technology to serve its various clients with fast turn- around time at optimum economy.
CADD FACILITIES
We operate with high-tech Designers/CADD staff producing a wide range of drawings in support of the engineering department or for outside clients.
We employ highly efficient CADD personnel experienced in Microstation and AutoCAD platforms, carrying out works in accordance with the client's specifications or drafting standards.
Full as-built services are also offered and client's drawings can be updated either as original electronic files or by digitizing existing manual drawings.
The drawings can be modified either from the client-supplied mark-ups or personnel can be provided to sire-verify drawings before updating.
Looking for a quality and affordable Engineering Services for your next project?