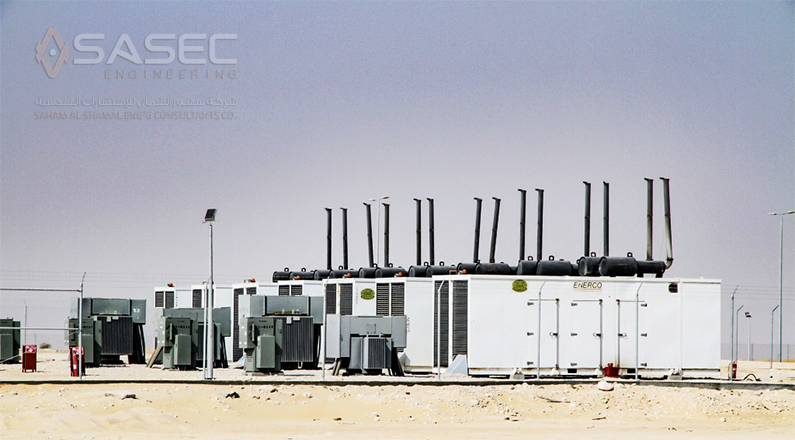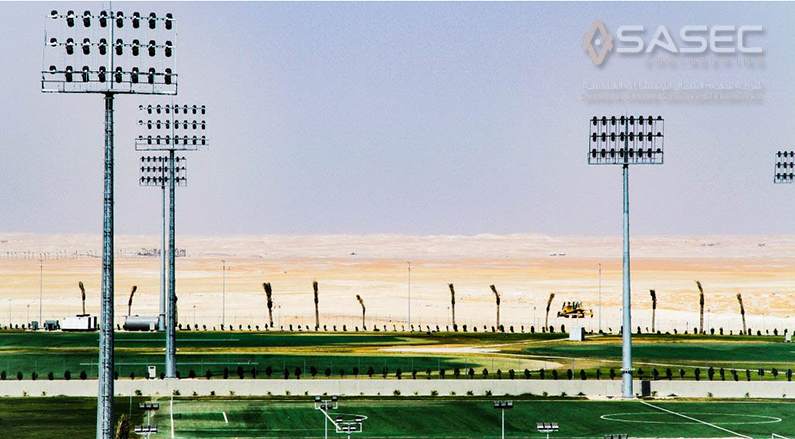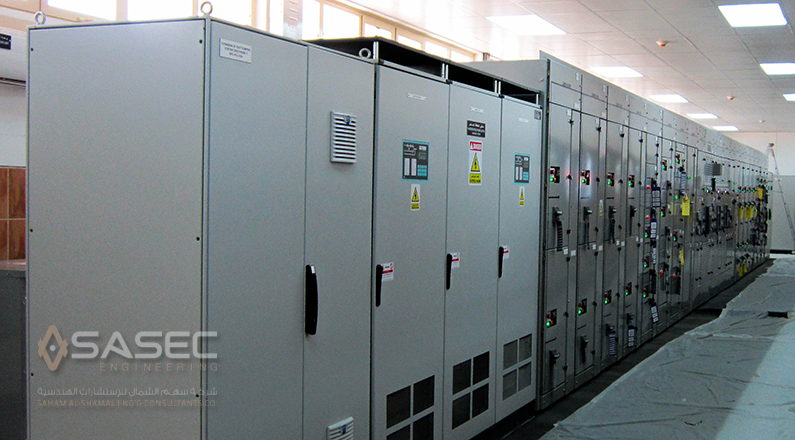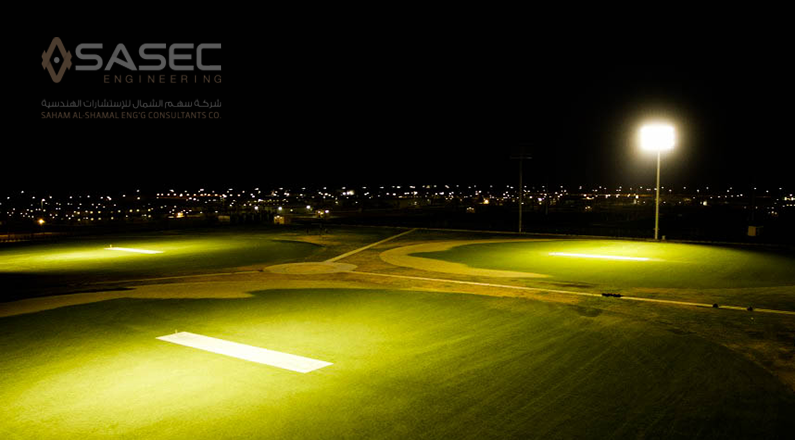 Engineering and Design of power distribution lines both off-plot and on-plot for Power Distribution Department.  Design and selection of electrical equipment and systems – LV, MV and HV, cables, cable trays & conduit, transformers, switchgears, panelboards, MCCs, etc.), for all area classifications, hazardous, or non-hazardous areas within plant limits.  Performed design of DC power systems, UPS systems and storage batteries. Engineering and designs fire alarms and detection systems including smoke/fire detectors and Halon 1301 extinguishing systems, lighting, lightning protection, relay coordination studies, grounding systems, etc.
ELECTRICAL
Our Electrical Engineers & Designers have accumulated experience in the field of transmission, distribution and utilization of Electrical Energy. They have experience in substations up to 400KV and have specialized skill in system design & relay selec­tion and co-ordination. In addition, they are experienced in gas & process industries, power plants, desalination & fertilizer.
The range of Design activities include:
Complete Detailed Engineering for 380/230/115/69/34.5/13.8 KV Substation.
Develop / Review key SLD
Metering & Protection Diagrams
Elementary Diagrams
Power Lighting & Grounding Layout
Installation Details
Cable & Conduit Schedules
Interconnection Wiring Diagrams
Backup Calculations
Corrosion Control & Cathodic Protection
Technical Specifications
Data Sheets of Electrical Equipment (Switchgear, MCC's, Bus bars, Cable, Transformers, UPS, etc.)
Vendor data review
Detailed Installation Packages
MTO/BOQ/BOM
Enquiry & Evaluation Packages
Operation & Maintenance Manuals
Assistance during Construction & Commissioning
Looking for a quality and affordable Engineering Services for your next project?