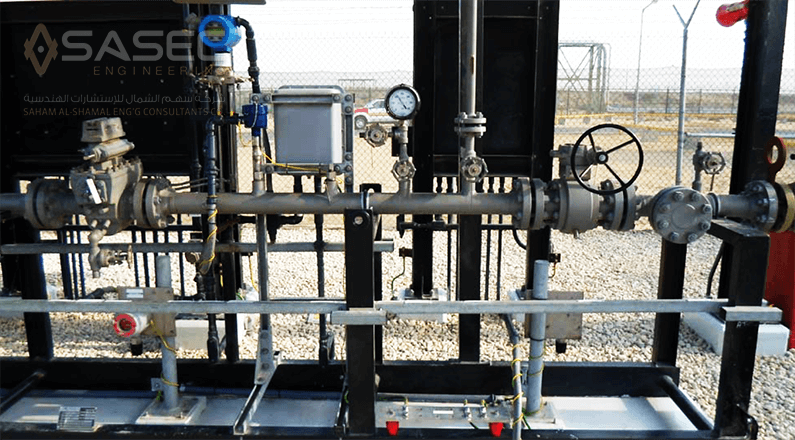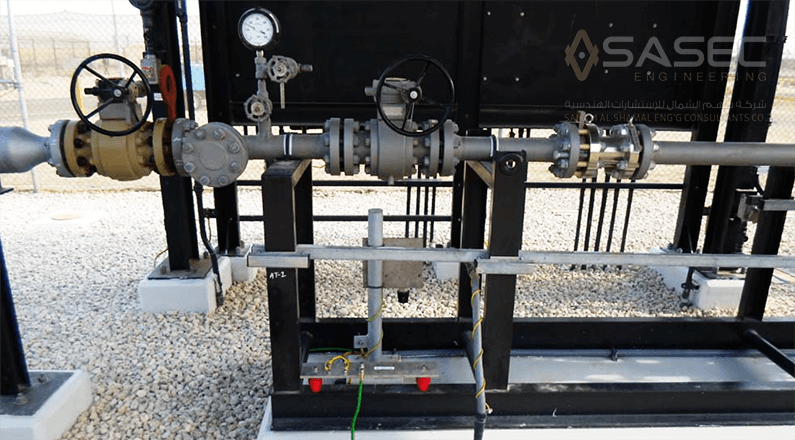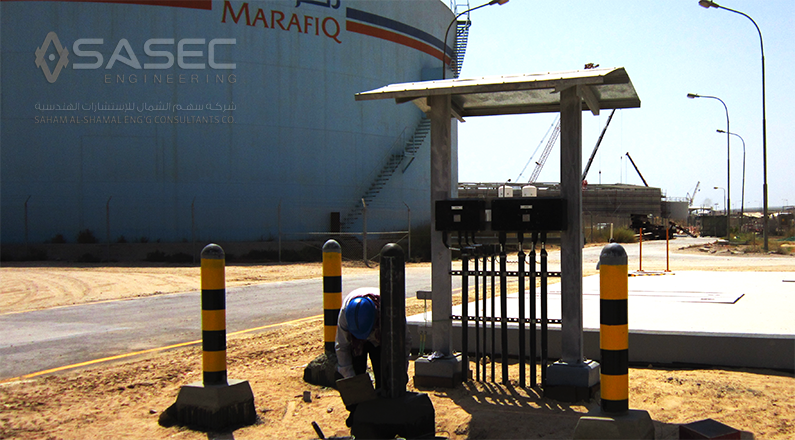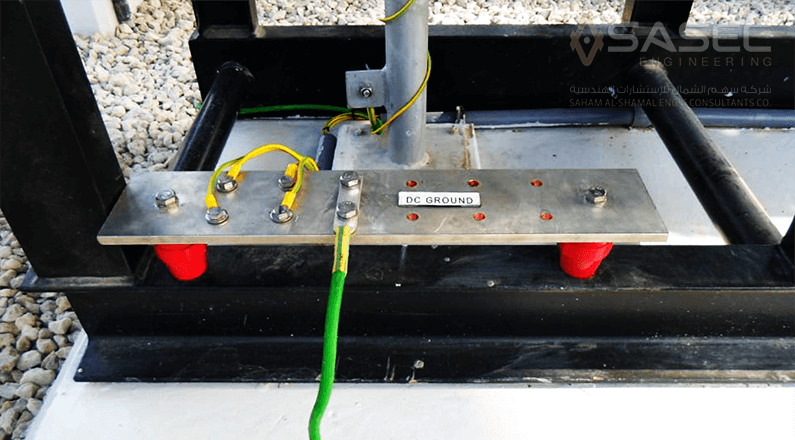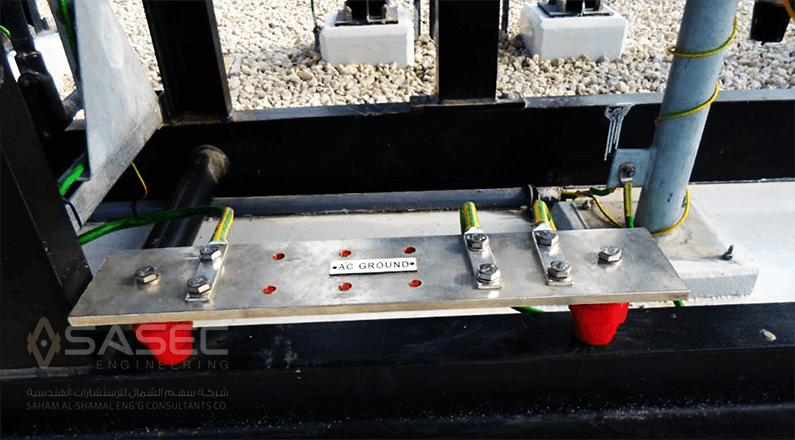 Designed advance and modernized base instrumentation for refinery works, Supervisory Control and Data Acquisition (SCADA), Distributed Control Systems (DCS), and process Monitoring Systems.  Undertaken evaluation of plant facility Emergency Shutdown System (ESD) and upgrading using micro Computer based programmable logic controllers (PLC). Designed installation details of process analyzers such as gas chromatographs, environmental process monitors, on-line process fluid property analyzers, metering systems and leak detection systems (LDS). Designed upgrading of protective instrumentation for rotating machineries (vibration monitoring) from detecting elements to control room monitoring systems which link overall process monitoring systems.
INSTRUMENTATION
Our instrumentation engineers have extensive experience in Instrumentation & Control Systems and throughout the Oil and Gas Refineries, Petrochemicals, Power & Process industries. They have particular skills and experience in the upgrade of existing DCS systems of this type on line (hot change-over).
The range of design activities includes:
Instrument Installation schedules
Instrumentation database
P & ID's
Points & Lines, Instrument Layout
Cable & Conduit Schedules
Vendor data review
Instrument data hookups
Loop diagrams
Flow metering,analyzers,machinery,monitoring, field instruments,control panels, chromatography, etc.
Leak Detection System
Operating & Maintenance Manuals
Logic Diagrams, Block Diagrams, Cause & Effect
Detailed Installation Packages
Functional Specification Documents
MTO/BOM/BOQ
Enquiry & Evaluation Packages
Assistance during Construction & Commissioning
Looking for a quality and affordable constructor for your next project?