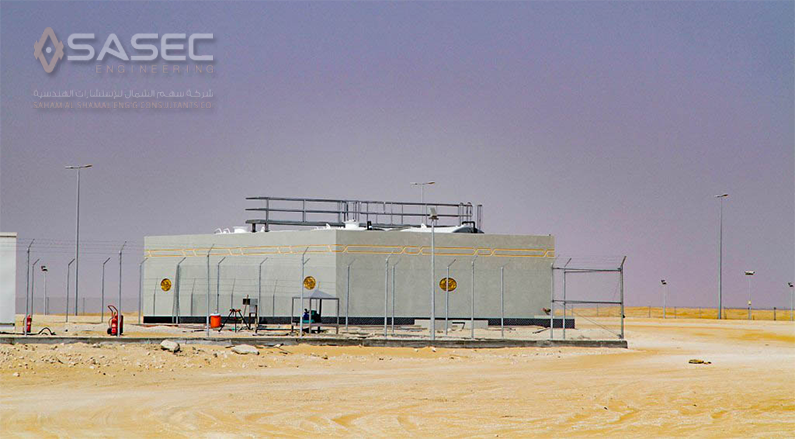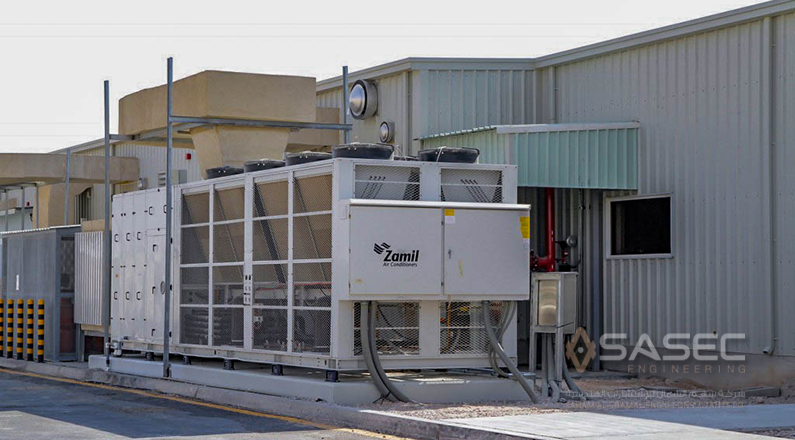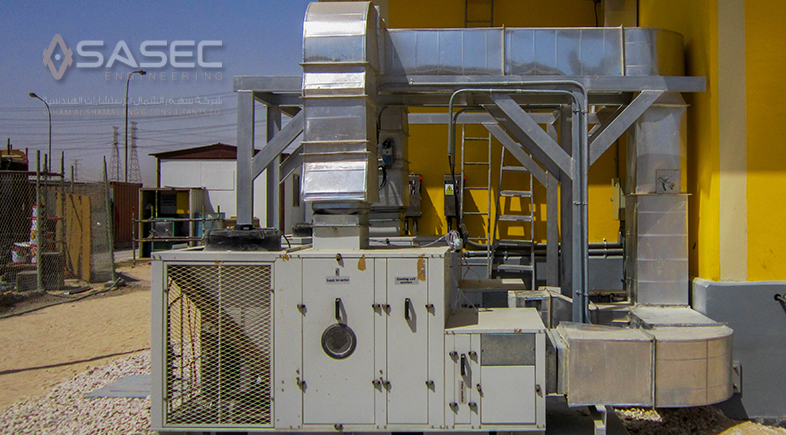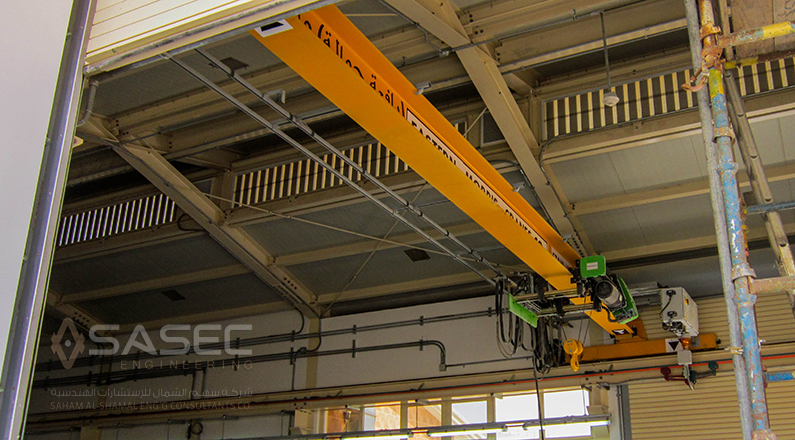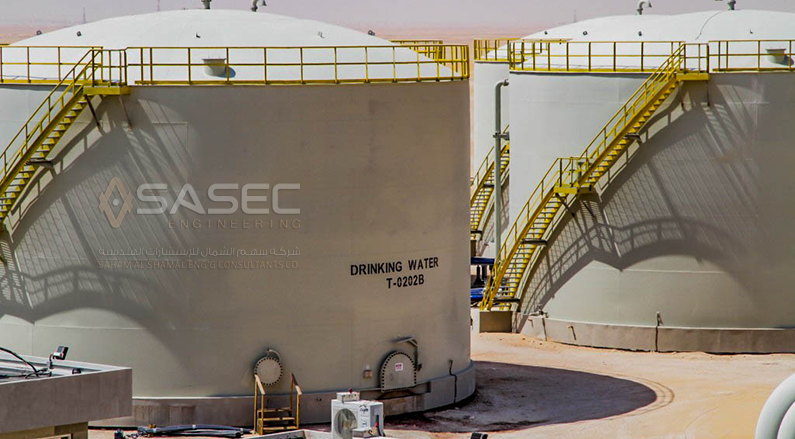 Design and analysis of various mechanical equipments and systems including, but not limited to, air compressors, pumps, mixers, vessels, tanks, HVAC, water treatment equipments and material handling systems. Performed design/evaluation of oil refinery facility rooms, power sub-station buildings and pump stations. Work included mechanical building design, fire protection, drainage, plumbing and related systems.
MECHANICAL/PIPING
Our Mechanical & Piping Engineers and Designers are fully experienced in the design of mechanical equipments, tanks, vessels, in-plant piping, cross country pipelines associated with Oil & Gas, Power & Water sectors.
The design Capabilities include:
Piping GAD S, plans, isometrics & pipe support details
Specifications & data sheets for equipment (valves, pipelines, pressure vessels, storage tanks, rotating equipment, package units, pumps, compressors, etc.)
Backup Calculations, Studies and Pipe Stress Analysis
Fire Fighting & Fire Protection Systems
HVAC Systems
Process Piping, Flowlines & Cross-country Pipelines
Utilities-fuel lines, plumbing, steam piping, compressed air lines, etc.
Detailed Installation/Fabrication Drawings and Documents
MTO/BOQ/BOM
Enquiry Packages
Bid Evaluation & Recommendation to Purchase
Vendor Data Review
Operation & Maintenance Manuals
Hot tap and Tie-in Packages
Assis ta nee During Construction, Pre-commissioning and Commissioning
Vessel and Tanks Fabrication/Shop Drawings
Looking for a quality and affordable Engineering Services for your next project?