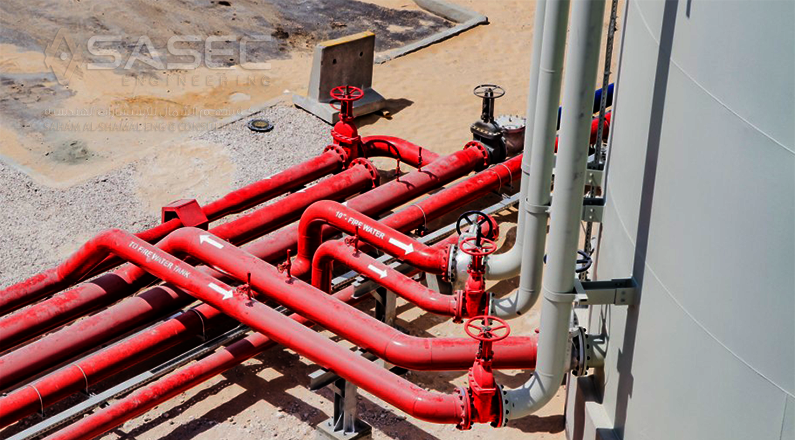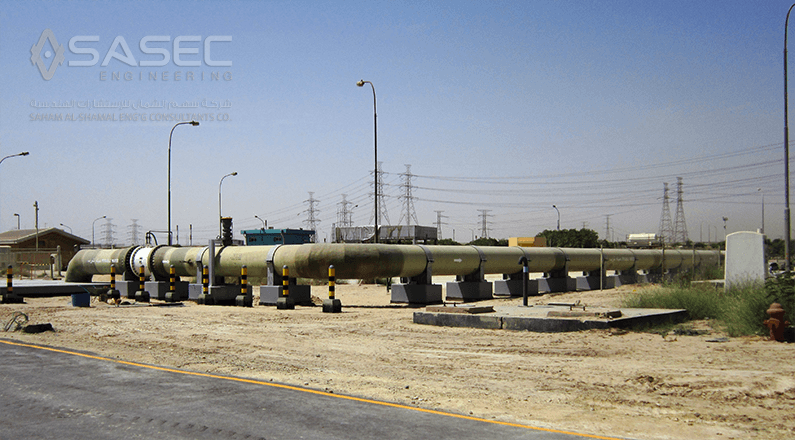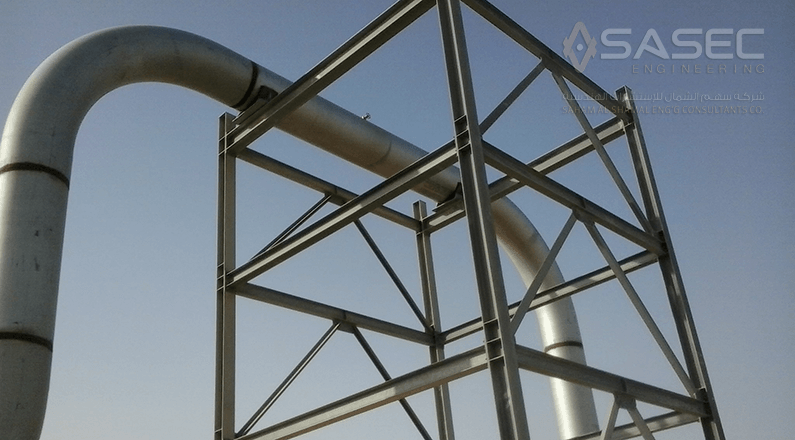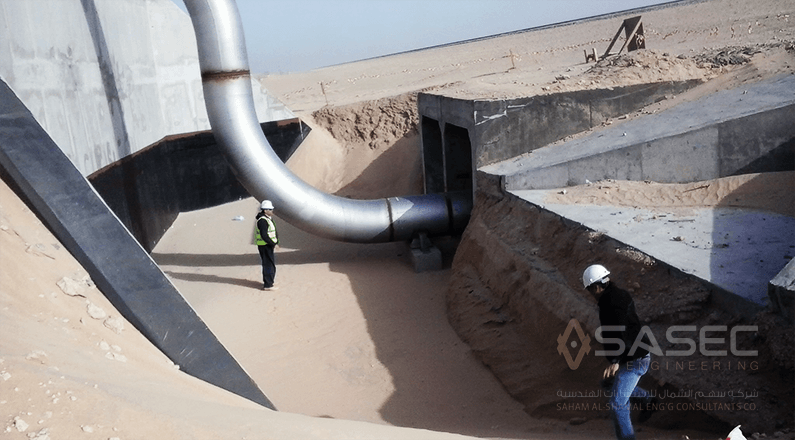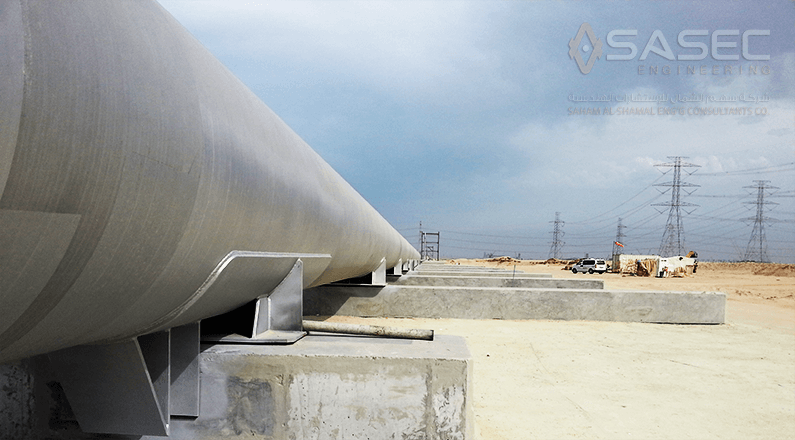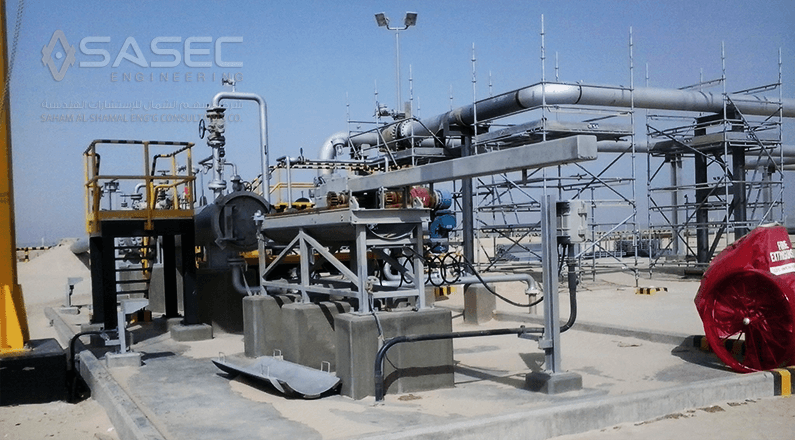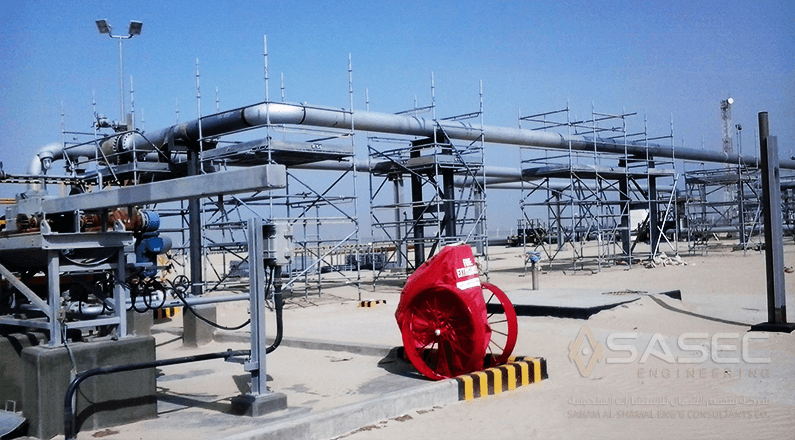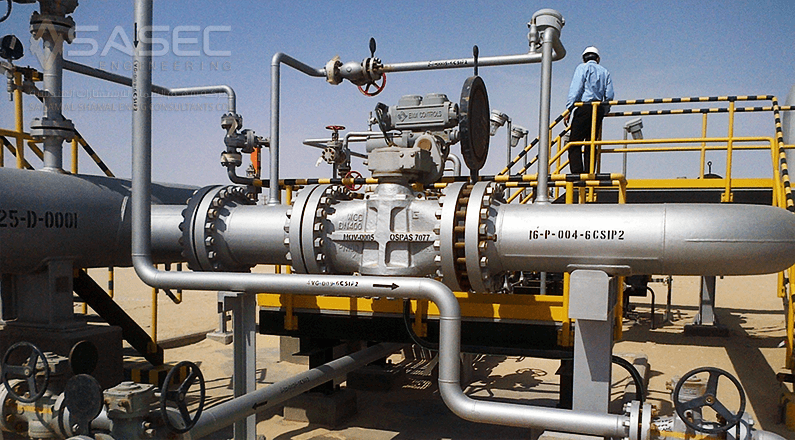 Preparation of design and construction packages for oil and gas pipeline, including wellhead piping, flow lines, trunk lines and cross-country pipelines in all classifications, underground, surface pipelines on sleepers or on pipe supports and pipe racks for crude oil, gas, water and chemical liquid conveyance and transportation.
Experience includes but is not limited to in-plant pipe engineering and designs for refinery, gas and oil separation plants (GOSPS), crude stabilizers, utilities and power piping.  Conduct flexibility & stress analysis of various piping systems – steam lines, crude oils, gas lines, NGL, and high pressure water lines – using Ceasar II program, both as standalone project or part of the whole project.  Conduct upgrading of oily water and sewer system plants, site surveys, design calculations, materials take-off, hot tap packages and review of drawings.
MECHANICAL / PIPING
Our Mechanical & Piping Engineers and Designers are fully experienced in the design of mechanical equipments, tanks, vessels, in-plant piping, cross country pipelines associated with Oil & Gas, Power & Water sectors.
The design capabilities include:
Piping GAD S, plans, isometrics & pipe support details
Specifications & data sheets for equipment (valves, pipelines, pressure vessels, storage tanks, rotating equipment, package units, pumps, compressors, etc.)
Backup Calculations, Studies and Pipe Stress Analysis
Fire Fighting & Fire Protection Systems
HVAC Systems
Process Piping, Flowlines & Cross-country Pipelines
Utilities-fuel lines, plumbing, steam piping, compressed air lines, etc.
Detailed Installation/Fabrication Drawings and Documents
MTO/BOQ/BOM
Enquiry Packages
Bid Evaluation & Recommendation to Purchase
Vendor Data Review
Operation & Maintenance Manuals
Hot tap and Tie-in Packages
Assis ta nee During Construction, Pre-commissioning and Commissioning
Vessel and Tanks Fabrication/Shop Drawings
Looking for a quality and affordable Engineering Services for your next project?