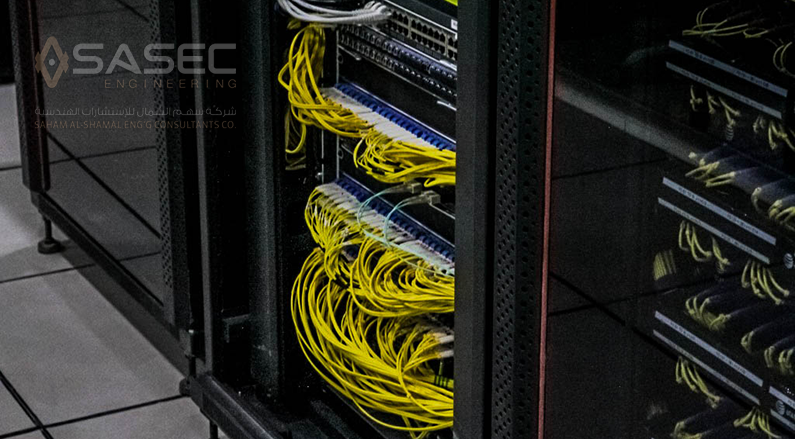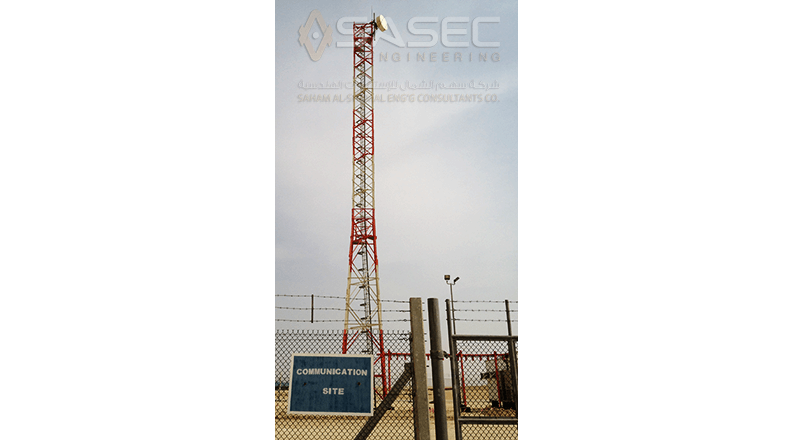 We provide engineering and design services for quality turnkey systems development to clients including single purpose telephony systems to complete multi-purpose Central Offices/Business Communications Engineering Technology, Intrusion Detection & Assessment System (IDAS) and Long Range Detection & Assessment System (LRDAS) designs.  Our systems based engineering, includes for outside plant copper based junction networks, as well as for primary and secondary cable plants to customer premises.  Also, line of sight microwave radio, HF/VHF/UHF and on-shore/off-shore radio systems.
Our services additionally include fiber optical cable (FOC) based systems engineering to voice/data/video requirements of clients. Services provided also include drawing digitization through Scanning and CADD services as well as providing communication consultancy, installation, and testing & commissioning, supervision services of ongoing and/or newly installed telecommunications systems.
TELECOMMUNICATIONS
Our telecom engineers have the capability to design a wide range of the state of the art, high technology, and telecommunication systems based on the client requirements.
Our engineers possess years of high quality experience in the communication field. We can also provide construction support / management and client training services.
The range of design activities include:
Project Study & Development
System Design for LAN/WAN
Asynchronous Transfer mode (ATM)
Synchronous Digital Hierarchy (SDH)
Enterprise network
Radio Transmission/Microwave
Outside Plant Cabling Infrastructure /Fiber Optics
Inside Plant/ Structured Cabling Infrastructure
System Integration & Migration
CCTV and Security Cameras
Video Conferencing
Detailed Installation Packages
MTO/BOM/BOQ
Technical review of material and equipment specifications
Assistance during construction, pre-commissioning and commissioning.
Our communication design systems are always based on client's standards and specifications backed-up by our own extensive experience. Recent design technology includes Intrusion Detection and Assessment System (IDAS), which detect, assess, trace and video record potential intrusion for various facilities/plants.
Also Long Range Detection and Assessment System (LRDAS) which detect, tract and report movement of vehicles and personnel anywhere within 10-km radius.
Looking for a quality and affordable Engineering Services for your next project?